WHAT KIND OF PEOPLE ARE GREEN CAVE PEOPLE?
We are Green Cave People,  a new boutique creative and production  agency based in London's Oxford Street. What we do  is  very simple:  we  create  'Brand Warmth' for our clients.  We create it for their products, their services and - as you'd expect from our name - for their people. Because we believe that Warmth Works.  And the warmer the relationship between a brand and its customers, the more...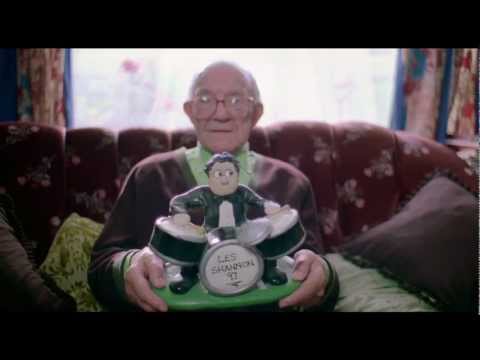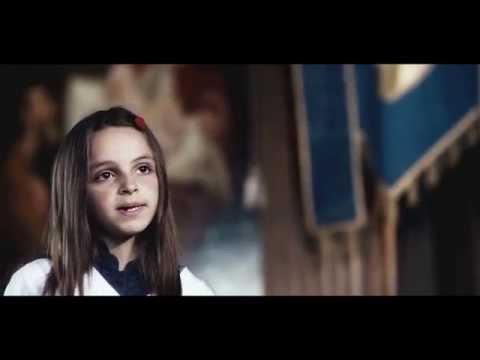 SOME GCPHOTOS →
WE'RE NEVER WITHOUT A CAMERA.  AND WE LOVE CAPTURING LIFE AS WE SEE IT.  SO HERE'S A LITTLE OF WHAT WE'VE BEEN SEEING.
COME AND MEET US →
You're always welcome to visit the green cave, high above the hustle and bustle of London's famous Oxford Street.  But until then, why not click and meet us.